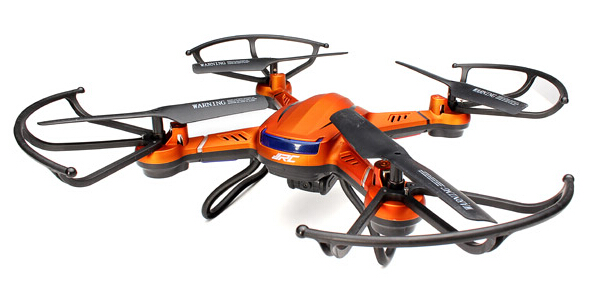 Title: JJRC H12C 'Tarantula X6' Headless Mode One Key Return RC Quadcopter With 5MP Camera
quadrocopters Type: RTF
Price: about $ 70
Release date: December 2014
Just under the Catholic Christmas in 2014 on the market, there was a new production quadrocopter JJRC - H12C. What's he like - see below.
H12C - continued development quadrocopters HxxxC lines that are equipped with the camera and the value does not exceed $ 100.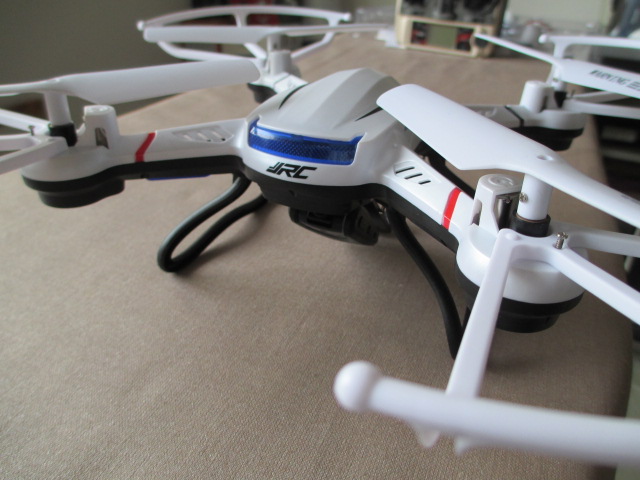 Unlike their predecessors, on H12C mounted 5-megapixel camera that can take photos of resolution of 2592 x 1944 (photo sizes vary - from 400 to 800 kilobytes) and record video to 1920 x 1080 at 30 frames per second, and an aspect ratio of 4: 3 (OMG). The quality of pictures you will be pleasantly surprised - they are very good quality (see below for examples), they are not ashamed to put himself as a wallpaper for your desktop. But with video fared worse - examples, see below under "Video".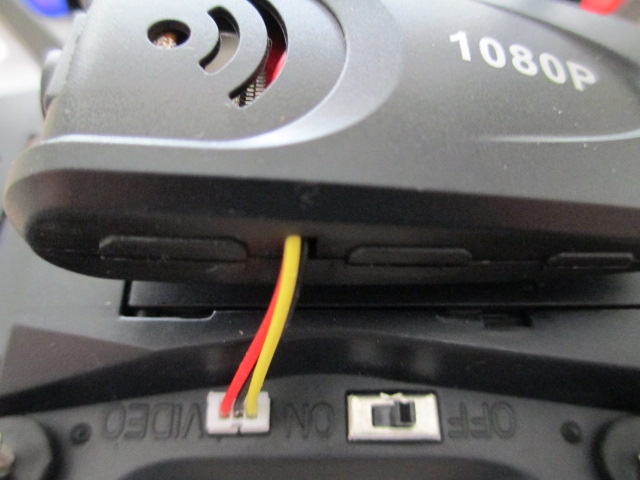 By the way, for the owners H8C quadrocopters we have good news: The camera is mounted on H12C quadrocopters is also compatible with the previous model, so you can replace the 2-megapixel camera on the 5-megapixel, if there is such a desire.
Also, the main difference is the presence H12C automatic return home function. However, it is worth considering that quadrocopter not equipped with a GPS and this function is operated by integrated sensors copter (principle of operation is similar to the same as that used on the Galaxy Visitor 3), because it is better not count on it.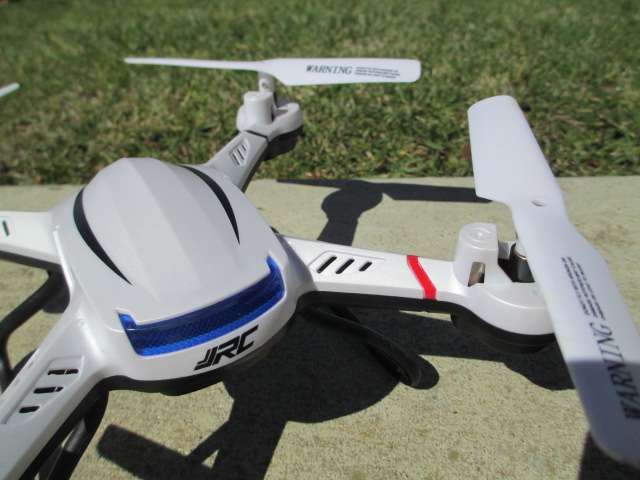 Quadrocopters also equipped with LEDs to run at night, 6-axis gyro and can fly in «Headless» mode when it does not matter which way the nose is deployed copter.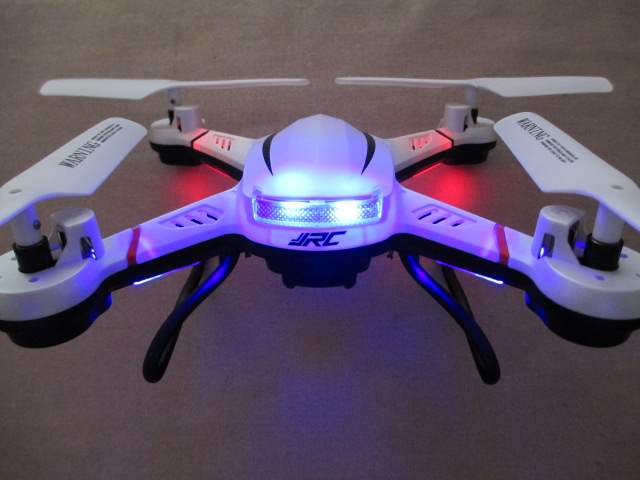 The box comes with quadrocopters everything needed for flight, missing only 4 penlight batteries for the remote control and memory card for the camera (although sometimes it can be packaged).
As regards the conduct copter in the air, then there is to say the following: it is lighter than H8C, as a result of the number of revolutions at the motor is less, and the motors themselves a little weaker than its predecessor. As a result, wind resistance became worse (although declared totally different before the release), and therefore run quadrocopter in windy conditions is not recommended.
Dimensions: 180 x 180 x 60 mm
Weight: 125 g
Power Supply: Rechargeable Li-Polymer Battery 7.4V 500 / 750mAh
Flying time: about 5-8 minutes
Charging time: about 2 hours
Range: 300 m
Operating Frequency: 2.4Ghz
Number of Channels: 4
Battery Power Source: 1.5V AA
Number of megapixels: 5 MP
Video Resolution: 1920 x 1080
Picture Resolution: 2592 x 1944
Click on the photo to enlarge:
Overview of the example of flight and videos recorded on the integrated camera copter
A pros of quadrocopters - camera that is capable of taking photos of good quality, stylish appearance and attention to detail, the existence of the regime «Headless» and stability in flight during windless weather. Here you can also note the value of - like it or not, over $ 70 quadrocopter with a 5-megapixel camera does not see often.
But JJRC H12C has its disadvantages. The first - a small flight time when the battery is 500mAh to - only about 5 minutes (750mAh You will be about 8 minutes). Secondly, a low yaw rate and weak wind resistance. And thirdly, it is absolutely useless function "Return home", which works fine in one case out of 10.